Empower your early talent team with Yello
Focus on the candidates, reduce time to hire, and show ROI with the one solution built for campus recruiting.
Trusted by hundreds of the world's leading brands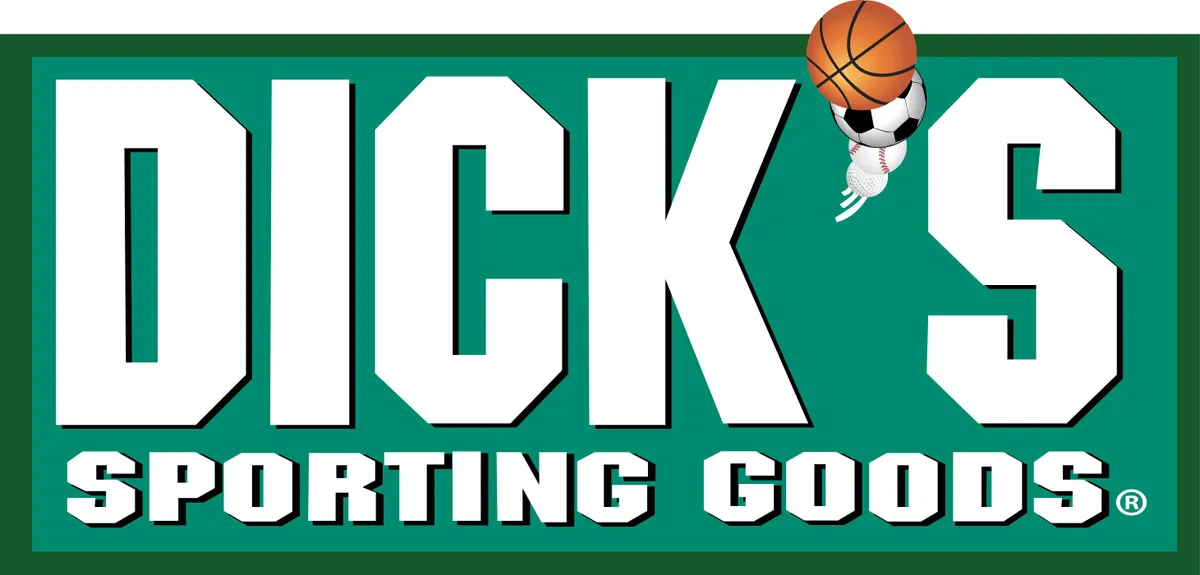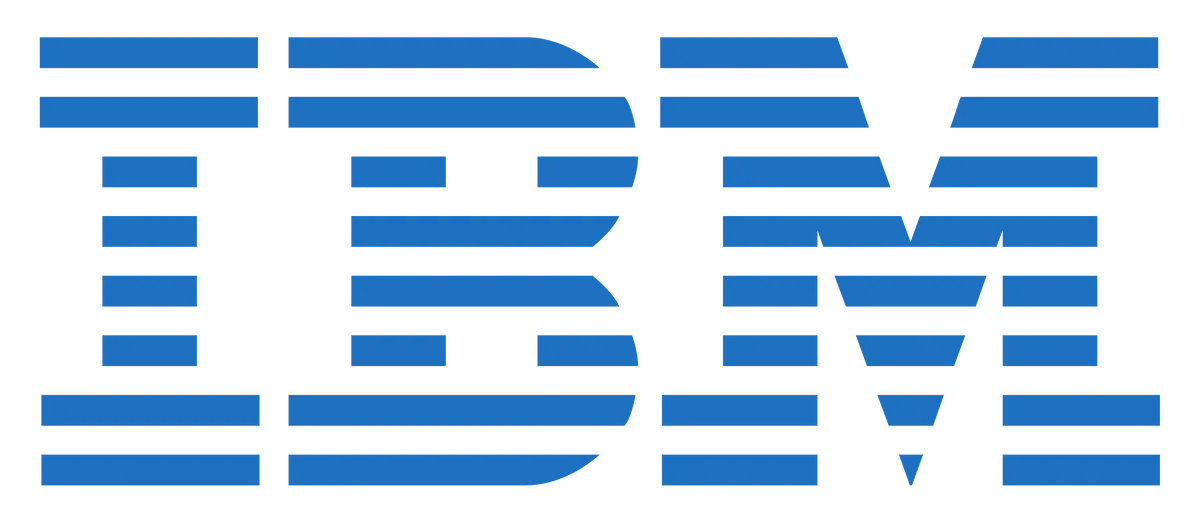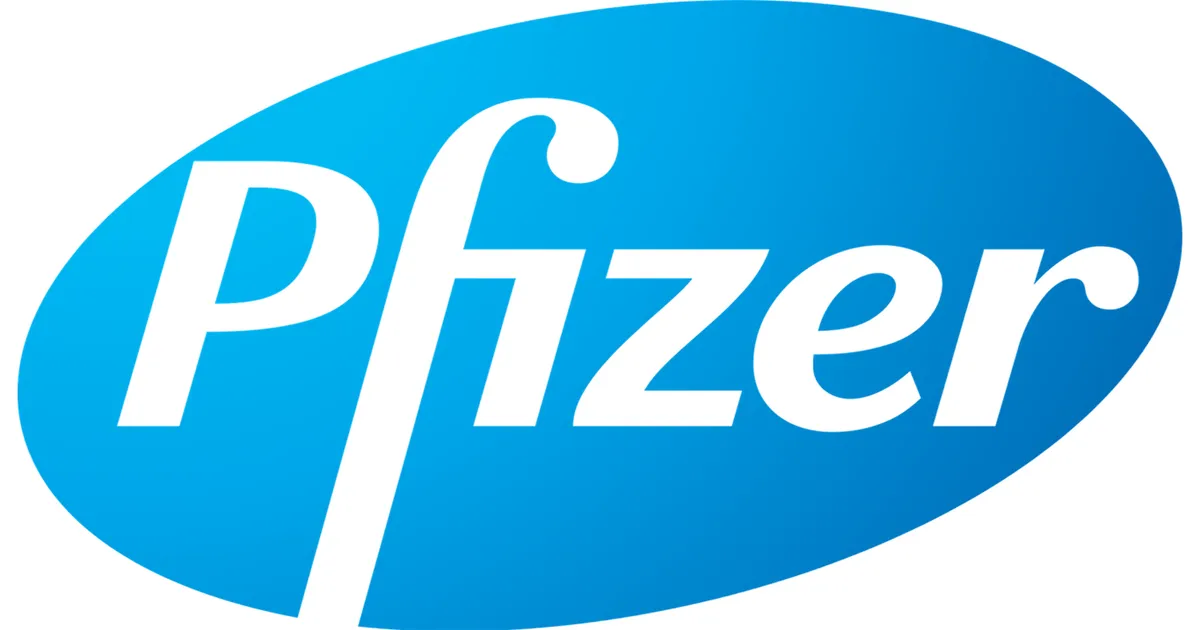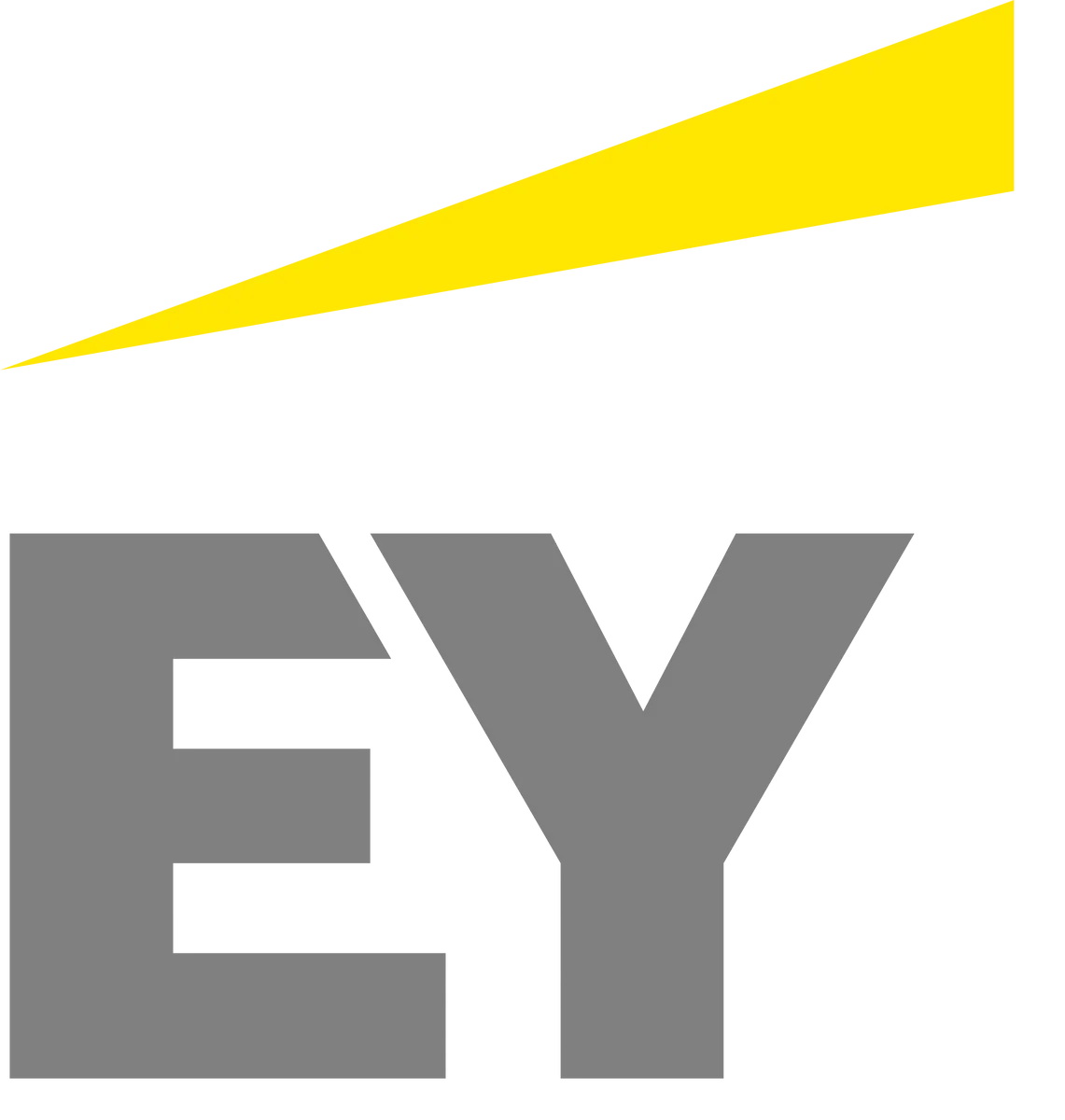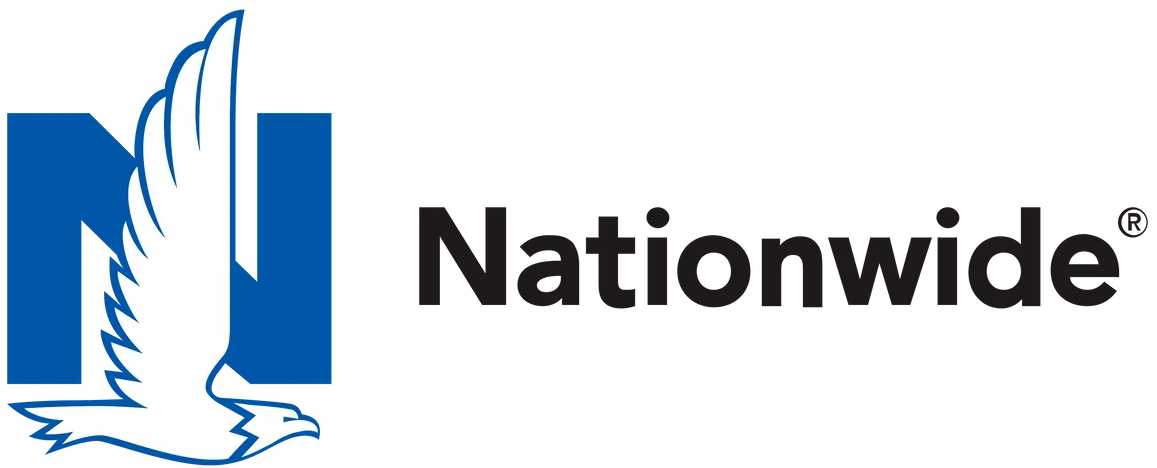 Tell us what you want to do (pick one).
Yello supports the entire early talent recruiting journey for large enterprises and high-growth companies across all industries. We're the only ones who are purpose-built for the needs of campus recruiting teams with an end-to-end talent workflow engine. Have a focus on diversity recruiting? We've got you covered there too.
Recruiting early talent is unique. Implementing a hybrid strategy is complex, Gen Z candidates expect a personalized experience, and the key to success is a solution that is built to make your life easier. From planning and optimizing expensive events to keeping in touch with candidates and boosting your brand, Yello covers it all.
Meeting DEI goals starts on campus. Campus recruiters play a critical role in hitting diversity hiring goals – and they're the foundation for other organizational DEI initiatives. The powerful combination of Yello and the WayUp candidate database supports your DEI efforts by injecting the industry's strongest diversity database into the industry's most widely used campus recruiting solution.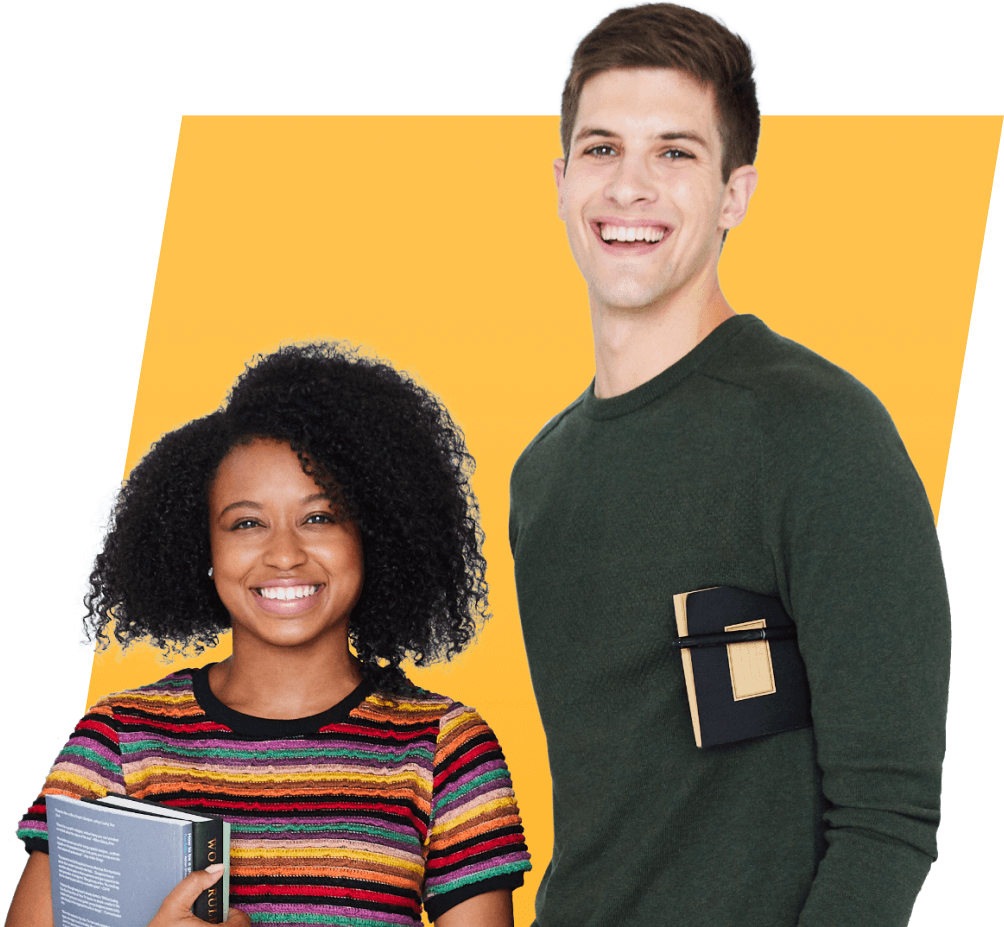 Looking to modernize your hiring process and expand your recruiting capabilities? We know data security and privacy are priorities for the federal government - Yello is proud to be FedRAMP authorized. Yello's authorization makes it faster and easier to leverage security authorizations, start recruiting top talent, and ensure your data is always protected.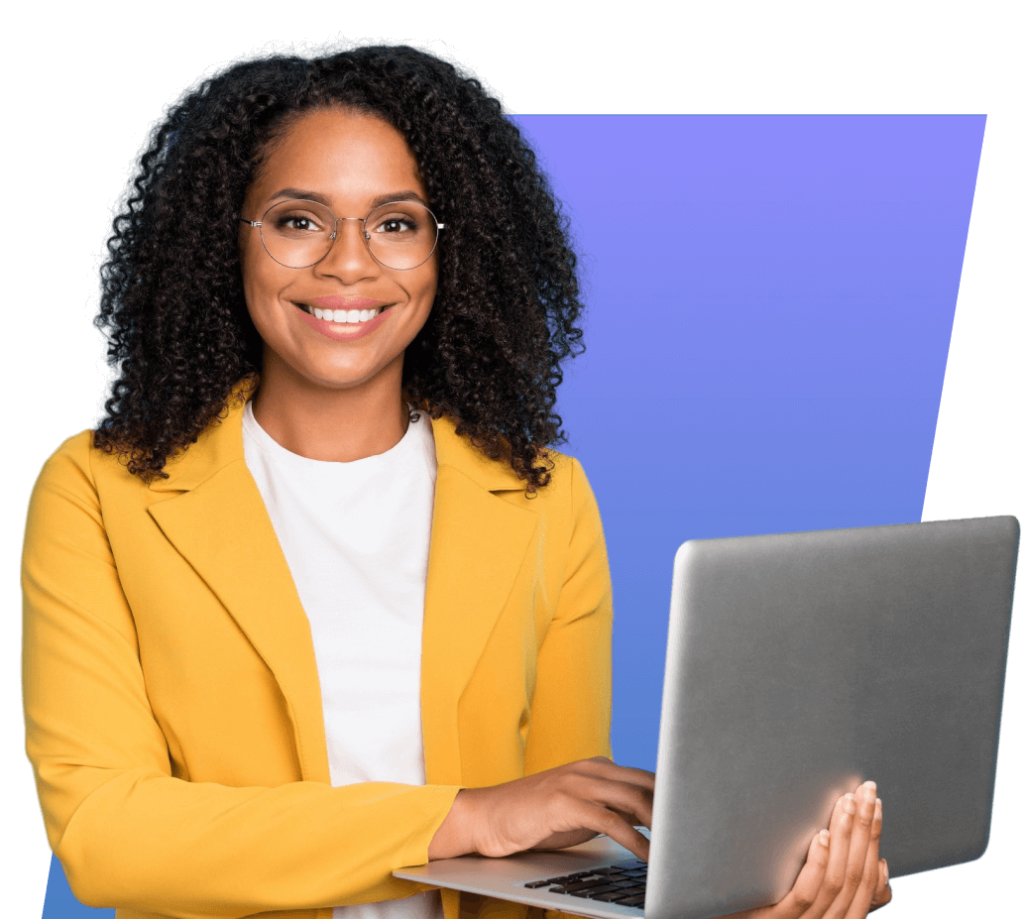 "With Yello, we feel confident that we're agile and responding to circumstances consistently, no matter the scenario."
Tony Burdett
University Relations Leader at NCR
Are you settling for "good enough" when it comes to campus recruiting?
And when is good enough truly NOT good enough? Empower your campus recruiters to focus on the candidates, reduce time to hire, AND show ROI with Yello.