Avature vs. Yello & WayUp
Yello is the only purpose-built solution to source, engage & hire early talent.
Yello is designed to save you time and money with built-in features specifically designed to support school-agnostic campus recruiting in a way that no other solution can — including campus planning, student demographics, video interviews, recruiting events, personalized candidate experiences, talent acquisition metrics, and more. Plus, it works seamlessly with WayUp: the largest talent pool of self-identified diverse candidates.
The world's biggest and fastest-growing brands use Yello to power recruitment events — virtually and in-person.
Eliminate manual work with built-in event scheduling, event expenses, campus planning and more.
Digitally source diverse, qualified candidates from WayUp's 7M+ candidate pool.
Feature Comparison: Yello & WayUp vs. Avature
While Avature can support an organization-wide Human Capital Management strategy more broadly, Yello and WayUp are purpose-built for early talent & campus recruitment — and come with built-in best practices and functionality that you won't find in Avature. Yello + WayUp is how enterprises create a recruiting pipeline for high volume hiring and candidate sourcing to build a diverse Gen Z workforce. 
Yello goes beyond traditional application tracking systems and talent acquisition platforms, by putting the candidate relationship management at the forefront, while giving employers the automation and analytics to achieve recruiting goals.
Yello & WayUp
Yello has a CRM, plus interview, evaluation, and sourcing solutions to efficiently advance early talent candidates from hello to hired.
Candidate screening

Campus planning & demographics

Event expenses

Customizable evaluation forms

In-app interview scheduling

DEI Sourcing w/ 7M+ candidates

DEI analytics dashboard
Avature
Avature covers human capital management (CRM), but lacks solutions to make early talent hiring an efficient process.
Virtual and in-person events

CRM

Application workflows

Event management

Event ROI reporting

Configurable ATS integrations
Virtual and in-person events
Campus planning & demographics
Customizable evaluation forms
In-app interview scheduling
DEI Sourcing w/ 7M+ candidates
Configurable ATS integrations
Companies across industries have relied on Yello's best-in-class tools to source, engage, and hire the best early talent. Now Yello has become the only FedRamp Authorized early-talent solution opening new possibilities for those searching for a new application tracking system for government. 
"Before Yello, we weren't able to get back 
to our candidates or managers as quickly — there was a lot of follow-up and other companies could move faster."
Sarah Turcotte
Regional Campus Recruiting Lead, BDO
$
0
for each event with Yello
0
hours +
for each event with Yello
Hit Campus Goals Faster with Yello
The Yello Pledge represents our commitment to go above and beyond to support our customers' success. We firmly believe that customer and candidate success is our success, and we promise to always treat you with honesty and respect.
Certainty on Renewal Pricing
We will never 2X your renewal price. Instead, we will contractually commit to any annual pricing changes so you will always have transparency.
Unrestricted access to engaged candidates
We will never monopolize access to candidates or dictate how you interact with schools. And all candidates we share with you will be engaged in our platform.
We will never use our financial targets to dictate our relationship with you. Regardless of what Yello solution you use, you deserve to succeed, not just be upsold.
You dictate process, not us
We will never force you to use a specific feature or process that hinders your success or misleads candidates.
While Avature offers its customers comparable solutions for virtual and in-person events, application workflows, event management, ROI reporting and configurable ATS integrations, Yello is the best-in-class all around solution for organizations focused on early talent and campus recruiting.
Companies looking to prevent recruiter burn-out while building their brand with exceptional candidate experiences, shouldn't settle for good enough – the reason Yello + WayUp have strong customer retention and boomerang rates is because we are laser focused helping our customers meet their hiring goals with customized solutions.
Trusted by hundreds of the world's leading brands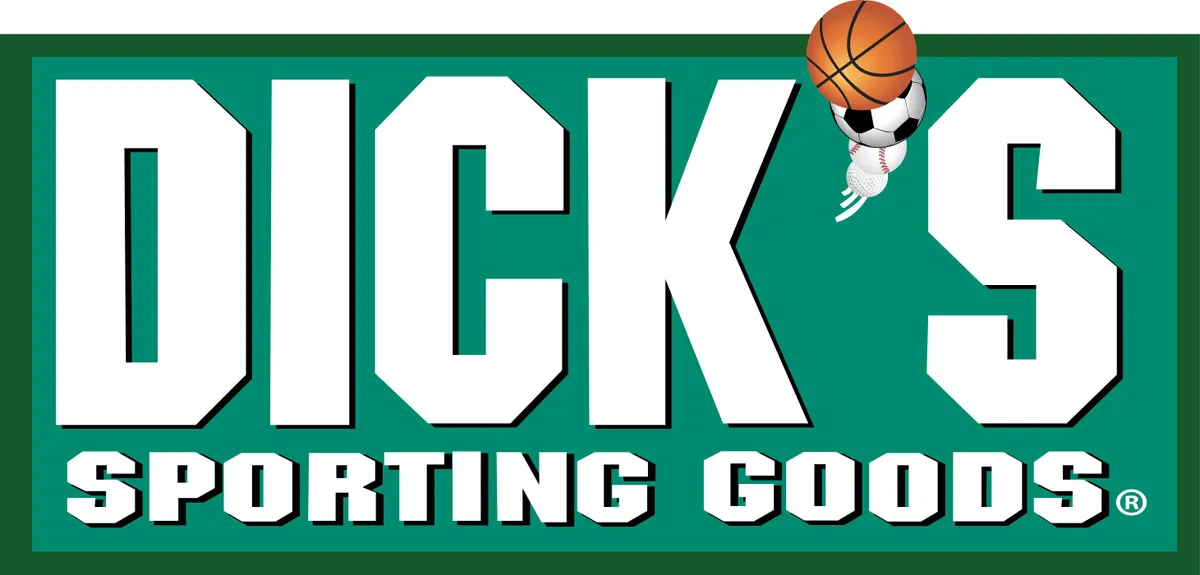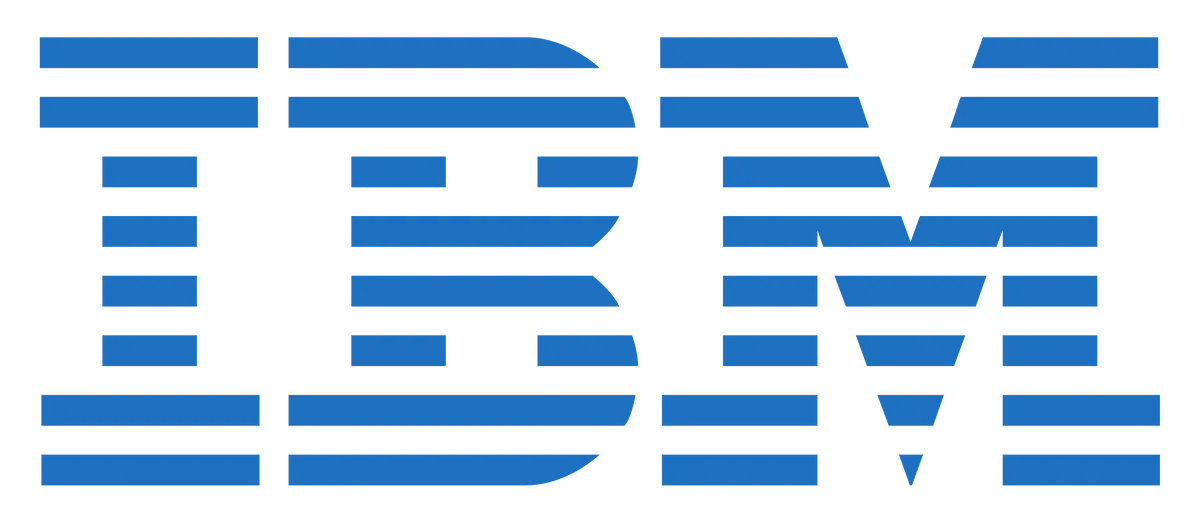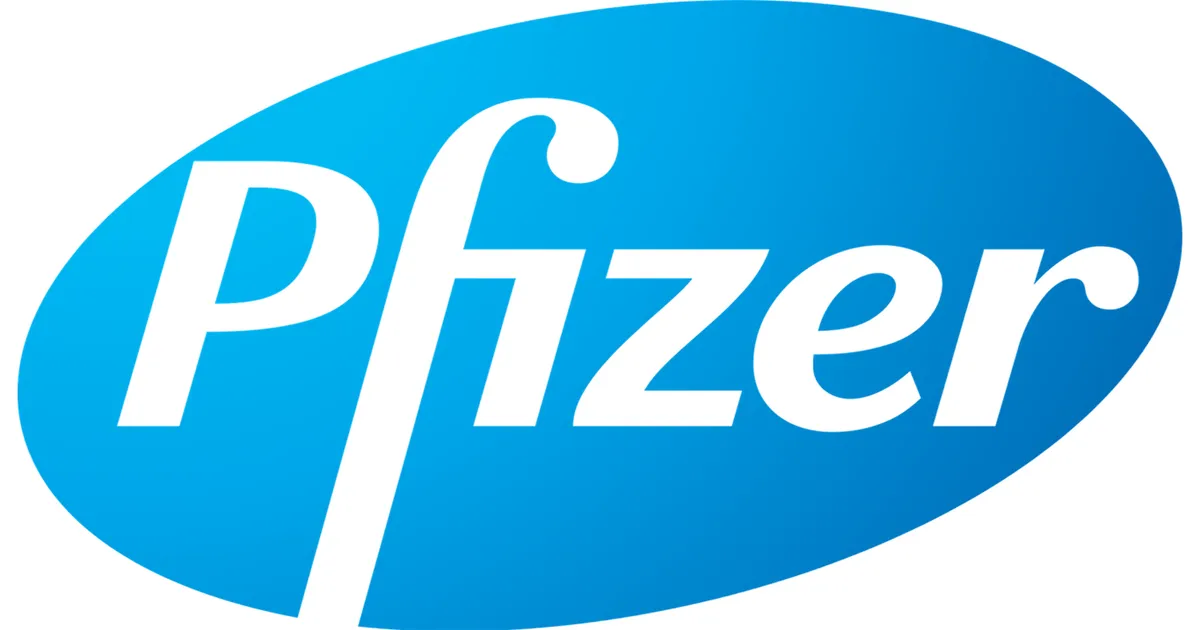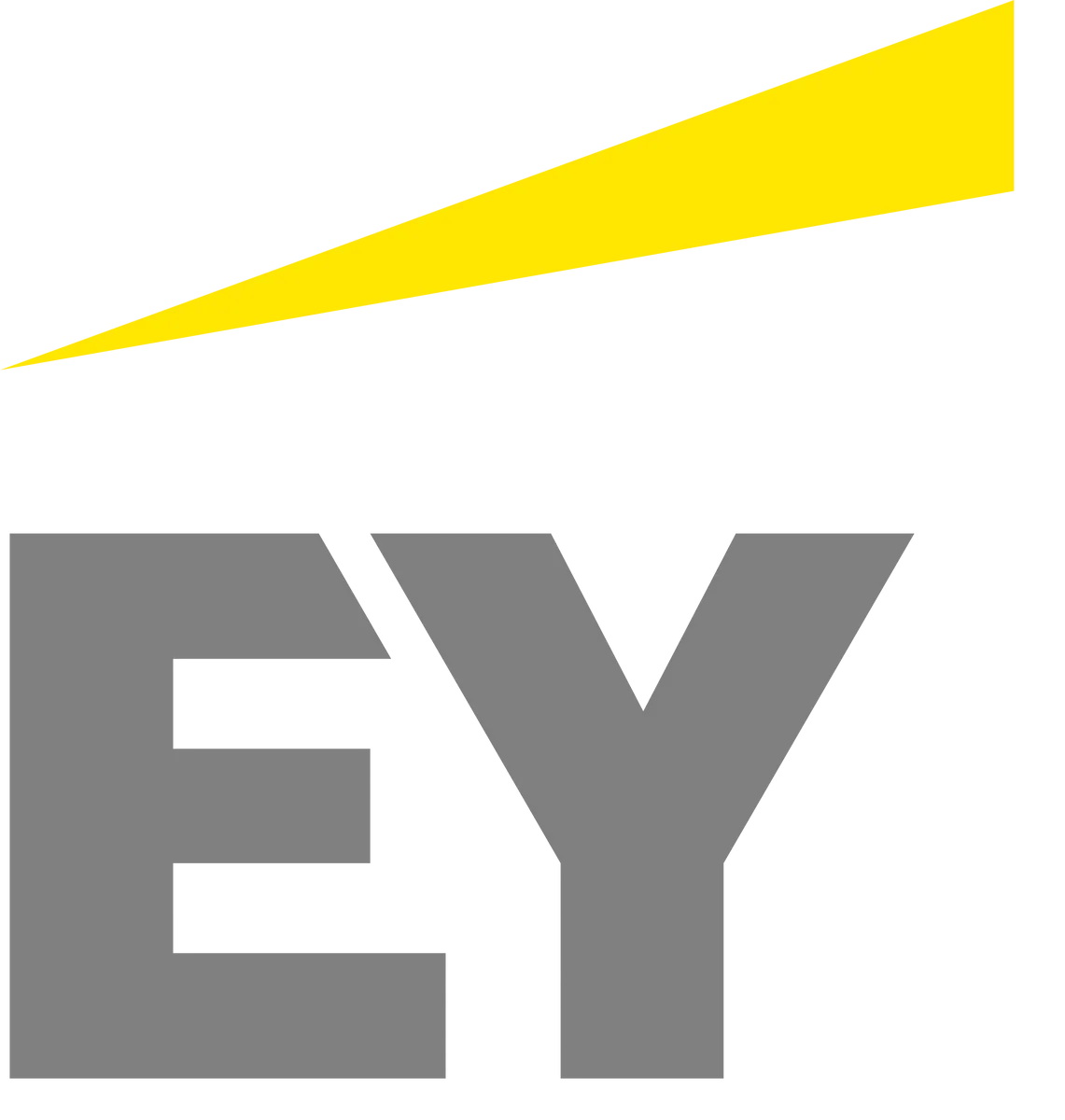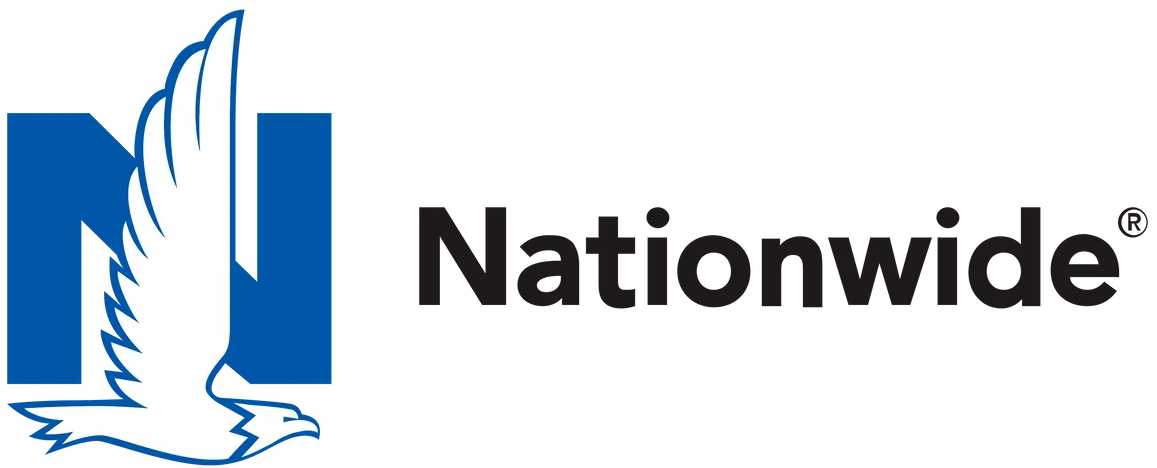 Yello & WayUp Grow With You
Campus recruitment and diversity sourcing — all in one place. As your needs evolve, we can support with all things early talent.
WayUp DEI database
Campus events – virtual & physical
Career fairs – virtual & physical
Talent communities
Referrals platform
ATS applicant integration
LinkedIn profile imports
Branded job boards
Social media, career site & web links
CRM
Career fairs
Info sessions
Webinars
Virtual video chats
Personalized emails & text campaigns
Scheduling automation
On-campus interviews
Pre-recorded video interviews
Live video interviews
Phone screens
Complex interview management
Candidate evaluations
Empower your recruiting team to source and engage diverse candidates at scale through Yello and WayUp.