RippleMatch vs. Yello & WayUp
Find the right candidates – on your terms – 
with Yello.
With the largest talent pool of self-identified diverse candidates, the WayUp candidate database can fill your pipeline with the talent you need to support your DEI goals — even without logging in. Plus, it works seamlessly with Yello: the only solution purpose-built for campus recruitment events.
Automatically source from 7+ million diverse, qualified candidates from the WayUp candidate database.
Message 10x more candidates at once with powerful and scalable campaigns.
Mobile app, Zoom/Teams integration, interview scheduling, custom evaluations and more.
Feature Comparison: Yello vs. RippleMatch
As a Ripplematch alternative, Yello and the WayUp candidate database are leading the evolution of hybrid recruitment – marrying the best in-person events platform with the leading virtual diversity recruiting platform purpose-built for early career hiring.
Looking for creative ways to find candidates and take your diversity recruiting strategies to the next level? Yello partners with employers to build a comprehensive plan for diversity focused recruitment, creating the best candidate experience at in-person recruiting conferences and leveraging virtual DEI sourcing strategies to fill their pipelines with qualified and diverse early career candidates.
Yello & WayUp
Yello has diversity insights, plus ROI metrics, event marketing, and a CRM.
7M+ candidate pool

Message up to 25K candidates

Zoom/Teams integration for events

Interview scheduling at events

Customizable evaluation forms

Online or offline candidate check-in

Recruiter mobile app

Dedicated Integrations Support Team
RippleMatch
RippleMatch covers candidates, but lacks comprehensive sourcing and event management.
Automated sourcing

Virtual recruiting events

ATS integrations
Message up to 25K candidates
Virtual recruiting events
Zoom/Teams integration for events
Interview scheduling at events
Customizable evaluation forms
Online or offline candidate check-in
Dedicated Integrations Support Team
Sourcing diverse talent goes beyond HBCU recruiting. Expand your recruiting reach to include WayUp's database of 7 million candidates and establish your employer brand amongst Gen-Z candidates with strategic recruitment events, automated sourcing, and industry-leading DEI analytics to help you consistently improve.
Why companies choose Yello and WayUp over RippleMatch
While RippleMatch can be a great supplement to a larger DEI or early talent acquisition strategy, WayUp and Yello are market-leading early talent tools that empower recruiters who are serious about DEI to source and engage diverse candidates at scale.
Embracing the power of technology with candidate matching and AI
Innovative candidate-matching technology coordinates with your target candidate profile and diversity goals to source the most qualified candidates. Leveraging automation results in filling your candidate pool with top, diverse, and qualified candidates that meet your requirements. Think of this as the perfect compliment to your sourcing — an algorithm that's constantly working in the background for your team.
Hit Diversity Goals Faster with WayUp & Yello
The Yello Pledge represents our commitment to go above and beyond to support our customers' success. We firmly believe that customer and candidate success is our success, and we promise to always treat you with honesty and respect.
Certainty on Renewal Pricing
We will never 2X your renewal price. Instead, we will contractually commit to any annual pricing changes so you will always have transparency.
Unrestricted access to engaged candidates
We will never monopolize access to candidates or dictate how you interact with schools. And all candidates we share with you will be engaged in our platform.
We will never use our financial targets to dictate our relationship with you. Regardless of what Yello solution you use, you deserve to succeed, not just be upsold.
You dictate process, not us
We will never force you to use a specific feature or process that hinders your success or misleads candidates.
Yello and the WayUp Candidate Database
WayUp's industry-leading diversity sourcing solution is now part of the Yello family. Together, WayUp and Yello are transforming early talent recruitment with continuous diversity sourcing, best-in-class events technology, and the functionality you need to build your employer brand, make meaningful connections with candidates, and help your recruiters love their work.
Yello and WayUp are laser-focused on early talent and investing in the right technology is more important than ever. Automated concierge sourcing makes adjustments to candidate targeting to ensure you meet your goals consistently and surfaces outreach to the right candidates at the right time.
When you put on a Virtual Info Session you inevitably end up thinking: how can I make sure the right people sign up? And how can I make sure the people actually show up?
Etienne Vasquez
Campus Recruiter at Bloomberg

Trusted by hundreds of the world's leading brands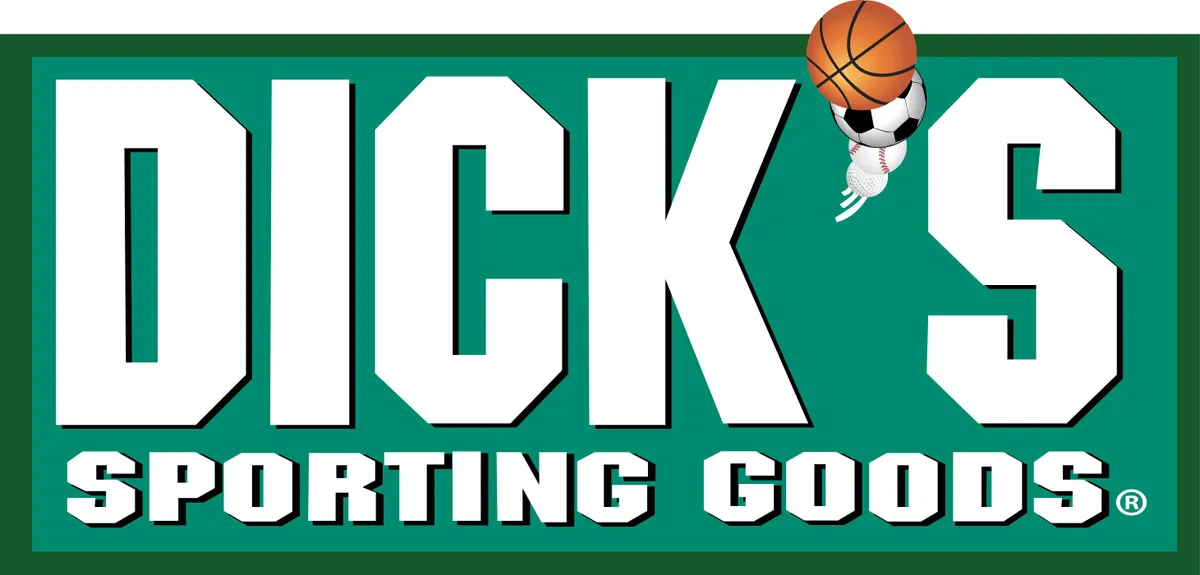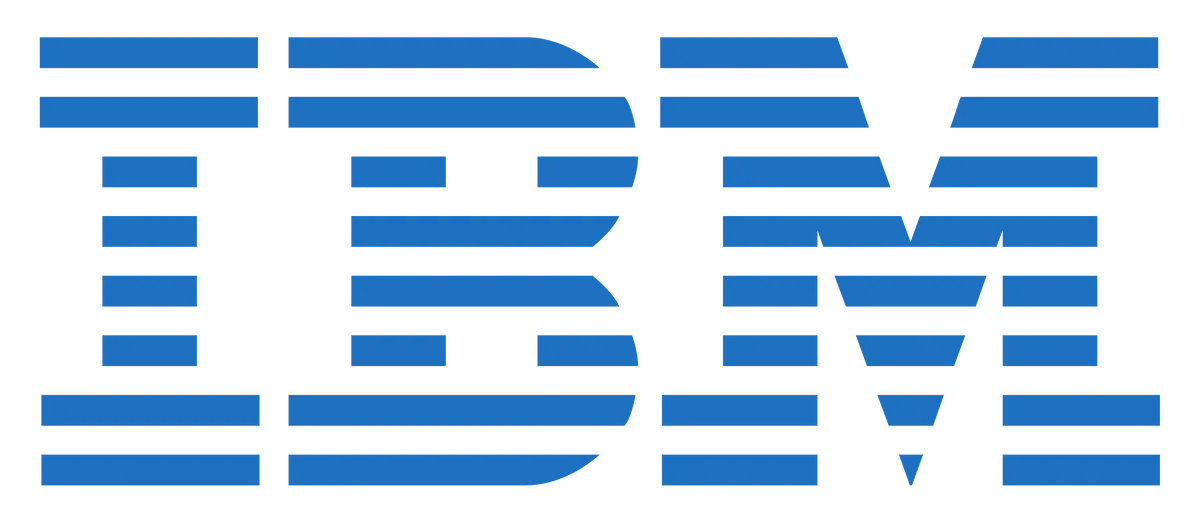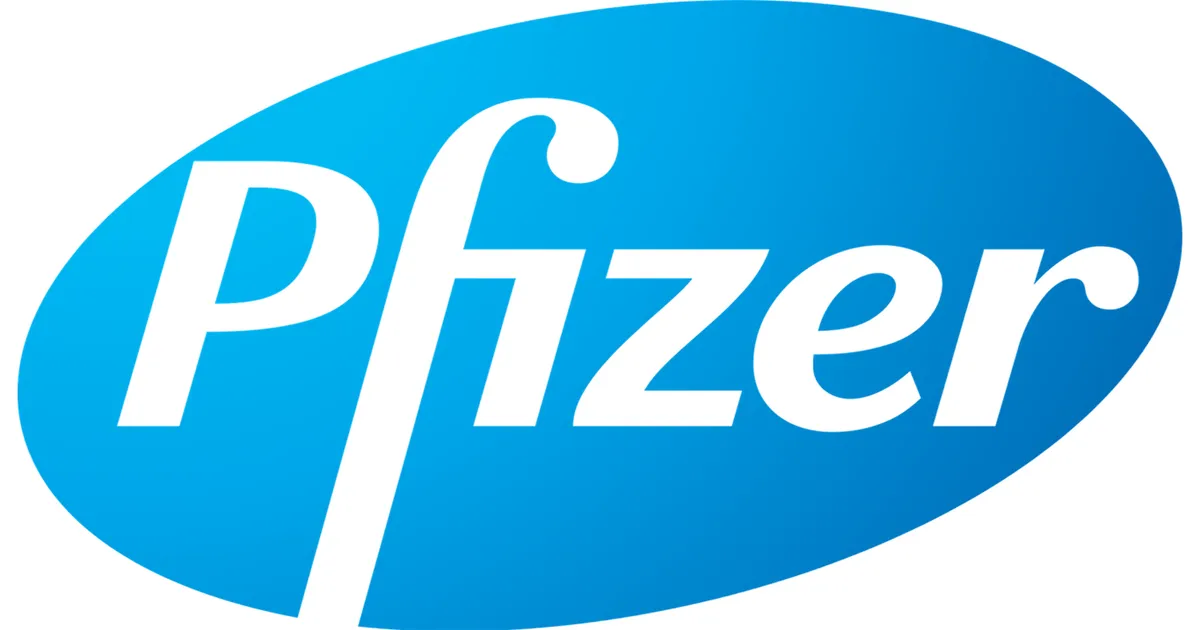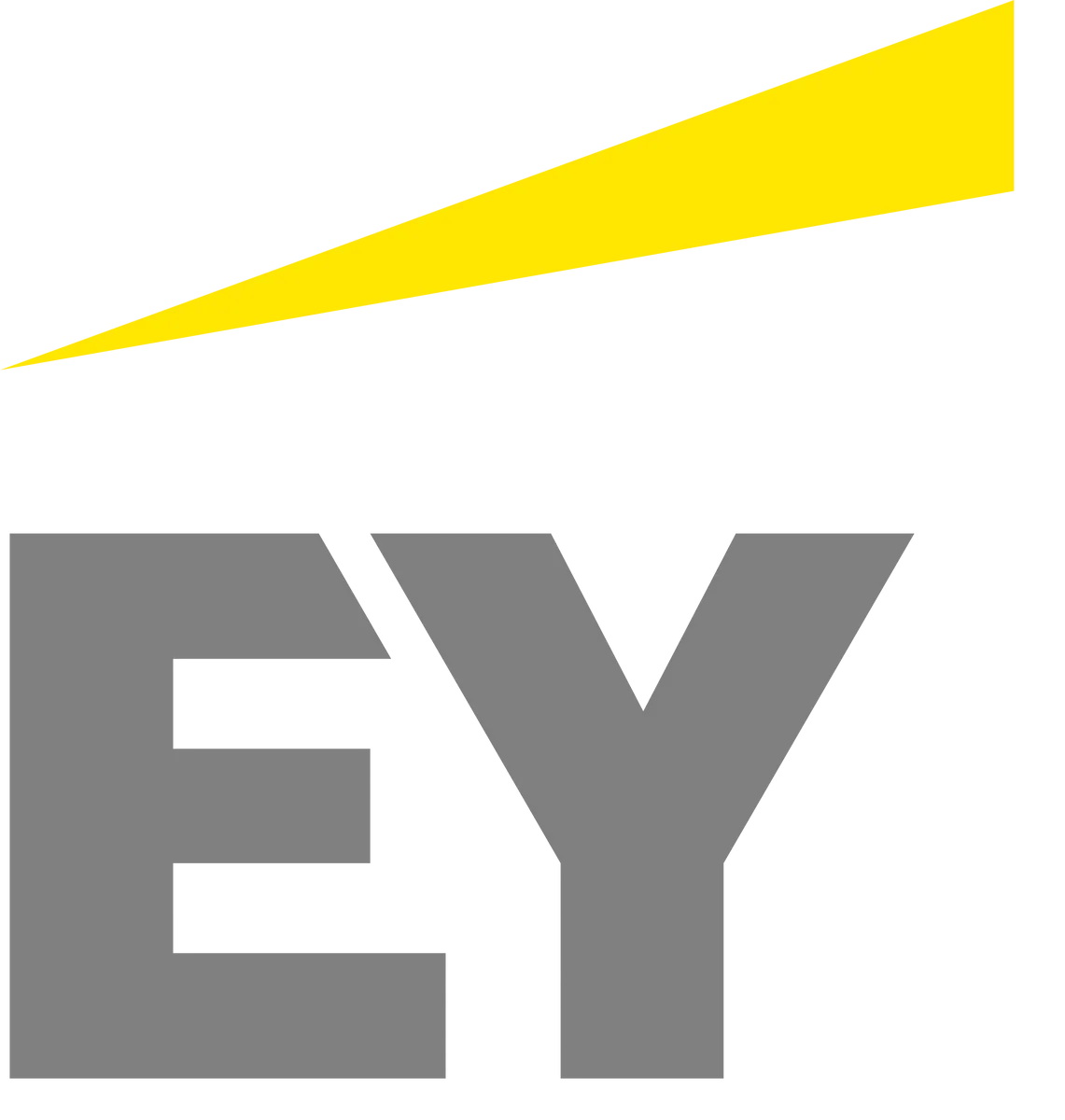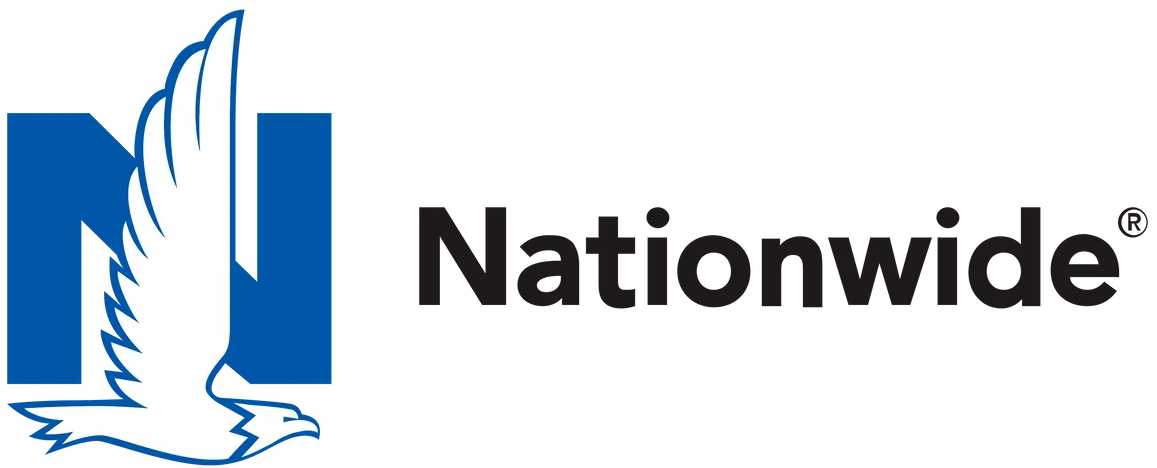 Yello & WayUp Grow With You
Empower your recruiting team to source and engage diverse candidates at scale through Yello.
WayUp DEI database
Campus events – virtual & physical
Career fairs – virtual & physical
Talent communities
Referrals platform
ATS applicant integration
LinkedIn profile imports
Branded job boards
Social media, career site & web links
CRM
Career fairs
Info sessions
Webinars
Virtual video chats
Personalized emails & text campaigns
Scheduling automation
On-campus interviews
Pre-recorded video interviews
Live video interviews
Phone screens
Complex interview management
Candidate evaluations
Ready for better recruiting with Yello?