Handshake vs. Yello & WayUp
Bring the right early talent candidates to your company with WayUp & Yello
With the largest talent pool of self-identified diverse candidates, WayUp can fill your pipeline with the talent you need to support DEI goals — even without logging in. From there, Yello helps you track your goals, plan out virtual and in-person events, schedule interviews, automate workflows and messaging, and so much more. It's a one stop shop that can help a team of 2 or 200 talent recruiters.
Find diverse, qualified candidates from our 7M+ pool with 71% of our candidates being Black, Hispanic, or women.
School-Agnostic Recruiting
Source from any school to meet your goals, including the ones Handshake is in because their sourcing integrates with our recruitment software. We make it easy to meet hiring goals by letting you source both inside and outside core schools with better quality candidates.
Support in-person & virtual events with Yello. Simplify and streamline your QR code check-ins to scheduling interviews to sending offer letters.
Yello has comprehensive ROI reporting, DEI charts, campus diversity insights, and campus planning modules to make sure you are setting and meeting your early talent recruitment goals every year.
Feature Comparison: WayUp & Yello vs. Handshake
While Handshake is an option for reaching candidates at core schools, WayUp and Yello are the only solution purpose-built for hybrid, school-agnostic campus recruitment events. Leverage WayUp & Yello to recruit candidates at any school — not just those that use Handshake.
Yello & WayUp
Yello has best-in-class candidate sourcing, plus DEI metrics to improve ROI for any school and not just core schools.
70%+ diverse candidates

FedRAMP Compliant

Built for school-agnostic recruiting

92% candidates self-report race, gender and more

DEI Analytics Dashboard

Campus planning & student demographics

Customizable evaluation forms

Event management

Interview scheduling, with Zoom and Teams integrations

Application workflows
Handshake
Handshake covers core schools, but lacks a comprehensive CRM and event planning.
7M+ candidate pool

Virtual events

ATS integrations
Built for school-agnostic recruiting
92% candidates self-report race, gender and more
Campus planning & student demographics
Customizable evaluation forms
Interview scheduling, with Zoom and Teams integrations
Yello is a complete university recruiting platform, with best-in-class sourcing and talent engagement tools, robust ATS integration, and enterprise level events manager that handles campus events, virtual recruiting, hybrid events, and hello-to-hired interview scheduling!
Seeing our applications jump coming out of these events proved that these students really are interested, and that we delivered the right message.
Jordan Allison
Campus Recruiter at Bloomberg

0
attendees in three weeks
0
%
Black and LatinX Candidates
Hit Campus & Diversity Goals Faster with WayUp & Yello
The Yello Pledge represents our commitment to go above and beyond to support our customers' success. We firmly believe that customer and candidate success is our success, and we promise to always treat you with honesty and respect.
Certainty on Renewal Pricing
We will never 2X your renewal price. Instead, we will contractually commit to any annual pricing changes so you will always have transparency.
Unrestricted access to engaged candidates
We will never monopolize access to candidates or dictate how you interact with schools. And all candidates we share with you will be engaged in our platform.
We will never use our financial targets to dictate our relationship with you. Regardless of what Yello solution you use, you deserve to succeed, not just be upsold.
You dictate process, not us
We will never force you to use a specific feature or process that hinders your success or misleads candidates.
Can I Use Yello with Handshake? 
Yes! Read on to learn how Yello and Handshake can work together — and best practices for your campus recruiting team.
Trusted by hundreds of the world's leading brands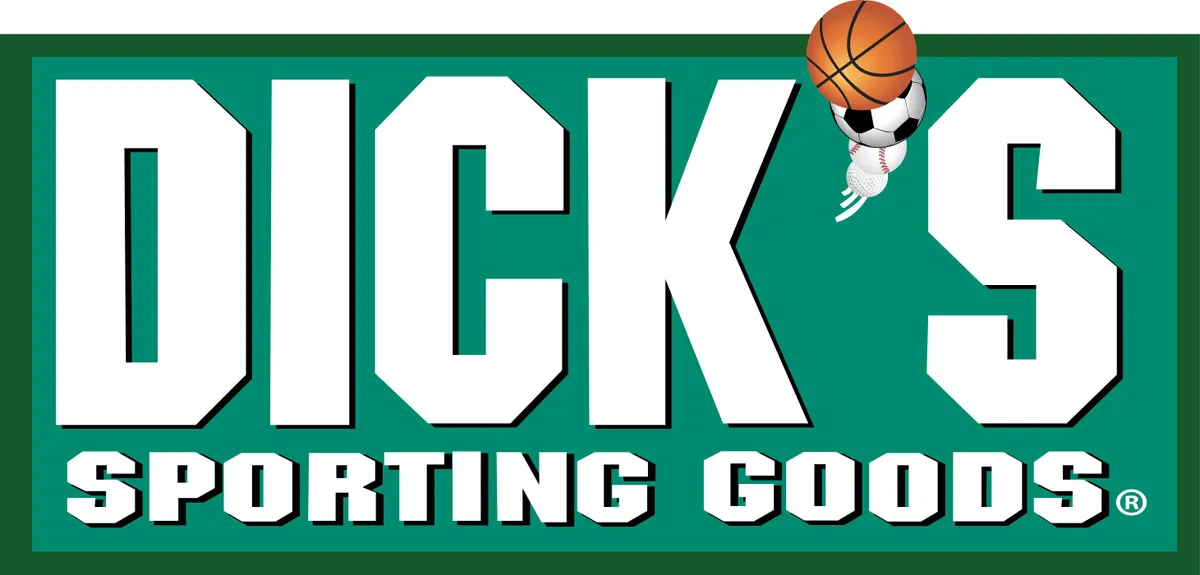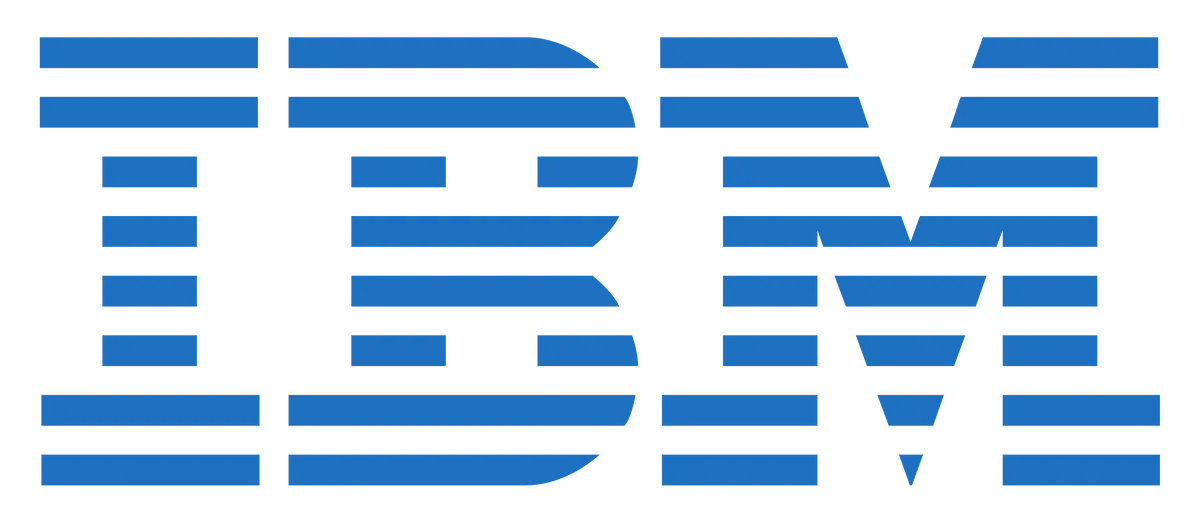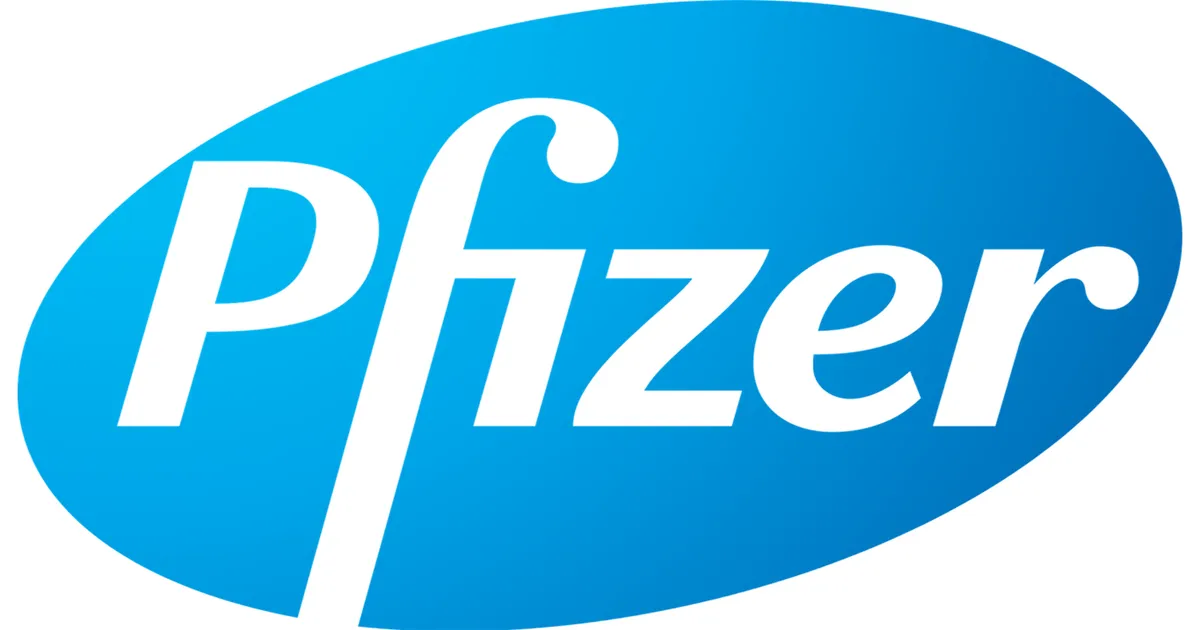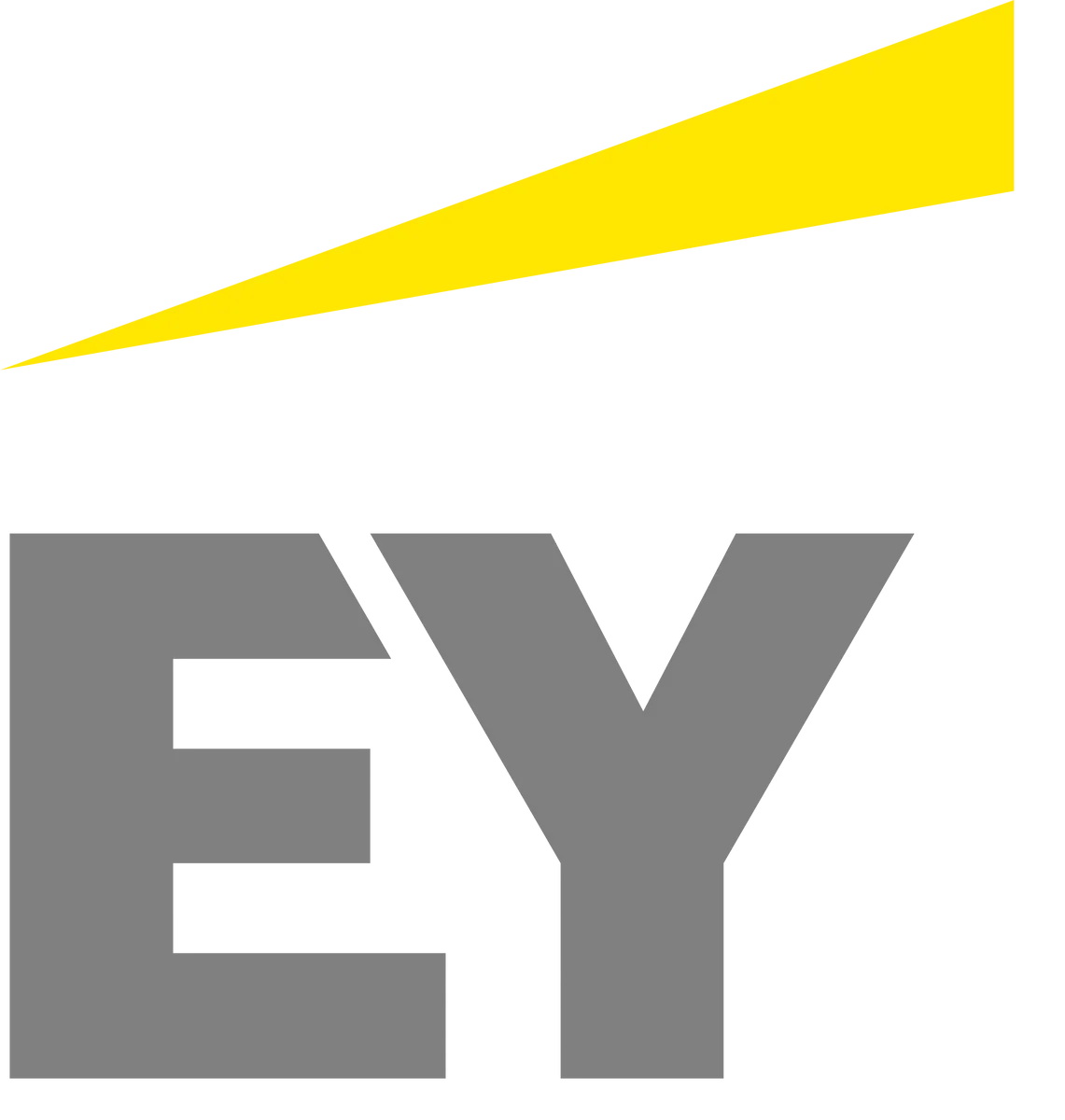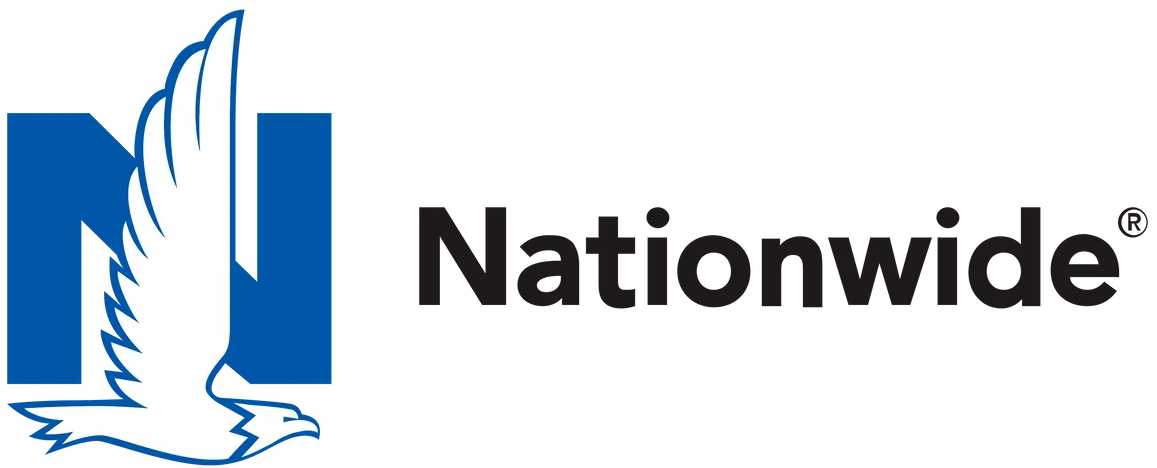 Yello & WayUp Grow With You
Employer branding, campus recruitment and diversity sourcing, and talent engagement solutions — all in one place. As your needs evolve, we can help you source, engage, and hire early talent.
WayUp DEI database
Campus events – virtual & physical
Career fairs – virtual & physical
Talent communities
Referrals platform
ATS applicant integration
LinkedIn profile imports
Branded job boards
Social media, career site & web links
CRM
Career fairs
Info sessions
Webinars
Virtual video chats
Personalized emails & text campaigns
Scheduling automation
On-campus interviews
Pre-recorded video interviews
Live video interviews
Phone screens
Complex interview management
Candidate evaluations
Empower your recruiting team to source and engage diverse candidates at scale through Yello and WayUp.