Reducing Candidate Reneges in Campus Recruiting
Campus recruiters want more automation, fewer vendors, and to have a hub where they can efficiently execute early talent recruiting.
Yello and Abode have partnered to deliver comprehensive capabilities for streamlining the day-to-day tasks of the recruiter while delivering a better candidate experience from the sourcing stage through the offer stage.
How Campus Recruiters Can Reduce Reneges
Reneges are a growing issue for campus recruiters due to the gap between the offer and the start date. Recent graduates are continuing to interview and field other offers to find the best-fit role and many employers are left to be reactive rather than proactive. Enter Abode – because data shows that the best way to get students who accepted offer letters to their first day of work is to keep them engaged!
For candidates, Abode's 'one-stop shop' platform provides transparency and provides expectations via journeys: pieces of content, action items, or resources to promote engagement and excitement. For hiring teams, Abode enables them to 'set it and forget it,' facilitating personalized communication at scale while having the backend insights to monitor candidate activity.
Enjoy seamless interview scheduling, feedback management, and personalized communications that leave a lasting impact. Embrace the future of recruitment and unlock the true potential of your campus recruiting team!
Reduce Reneges
50% average decrease in reneges through active outreach from the time an offer is signed until a role begins
Increase Intern to Full-Time Employee Conversion
27% average intern to FTE conversion rate through ongoing engagement and community building during an internship.
Save Your Team Time
5 hours saved per team member per week through automation of previously manual outreach.
Trusted by hundreds of the world's leading brands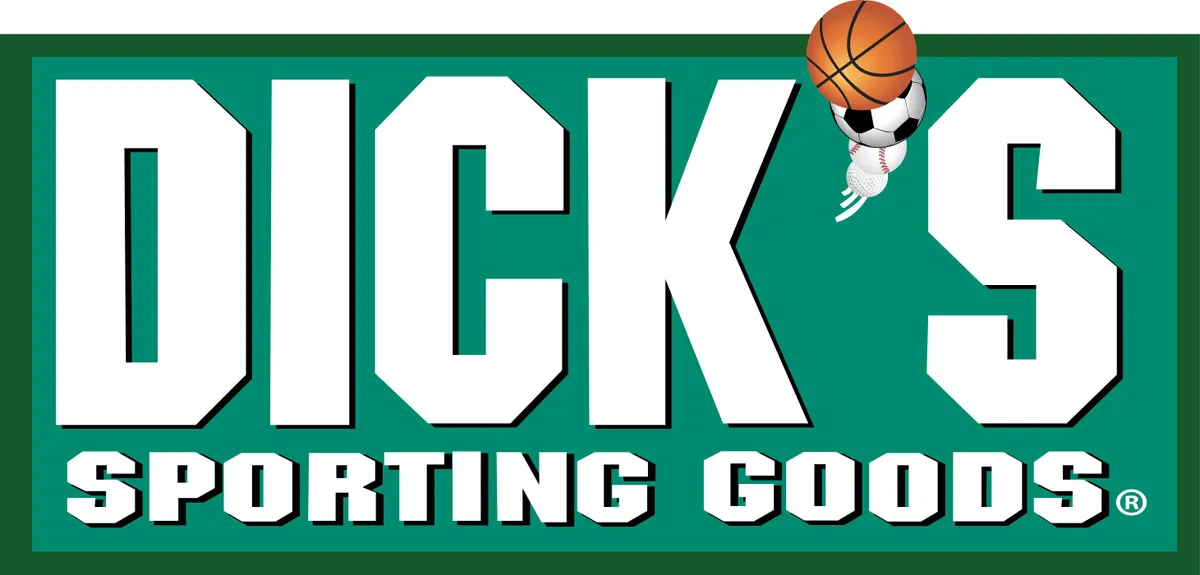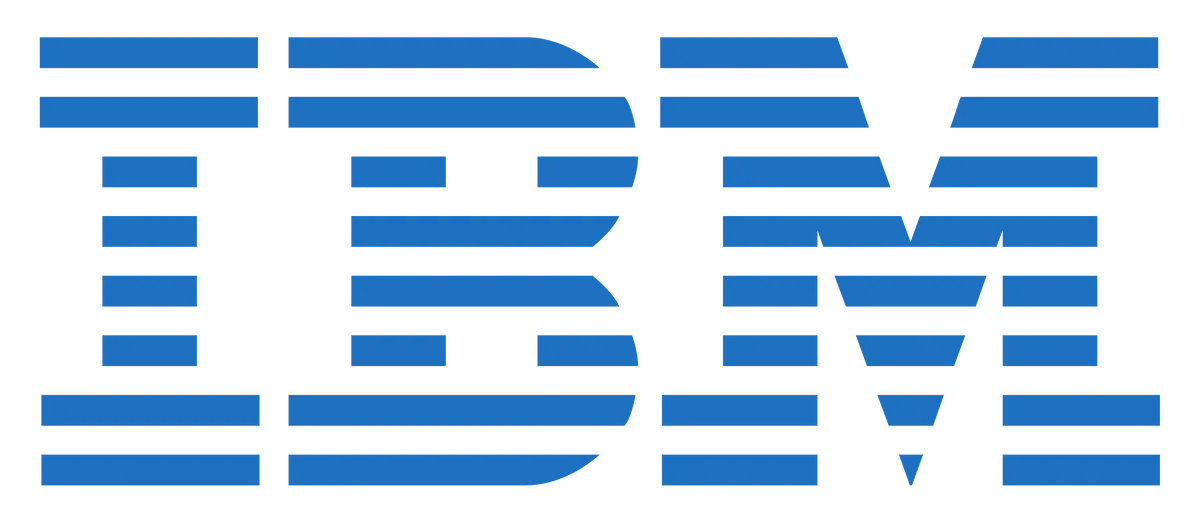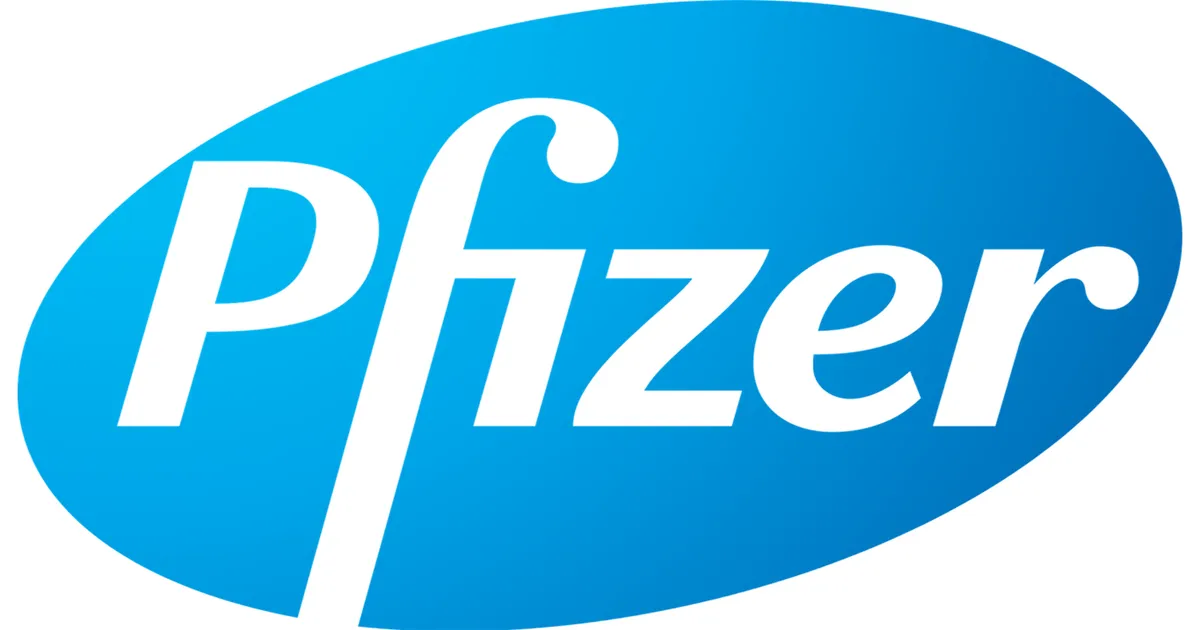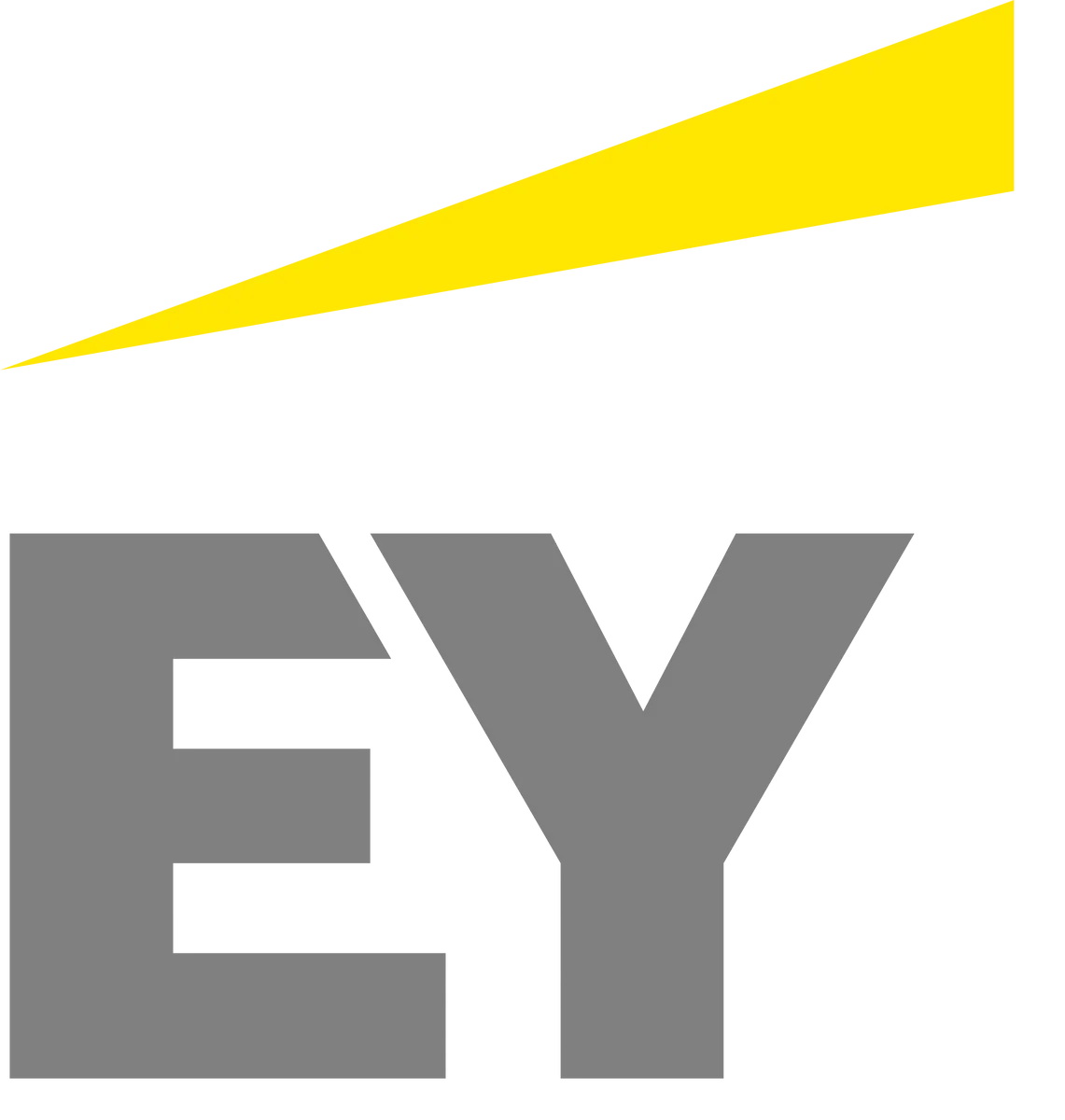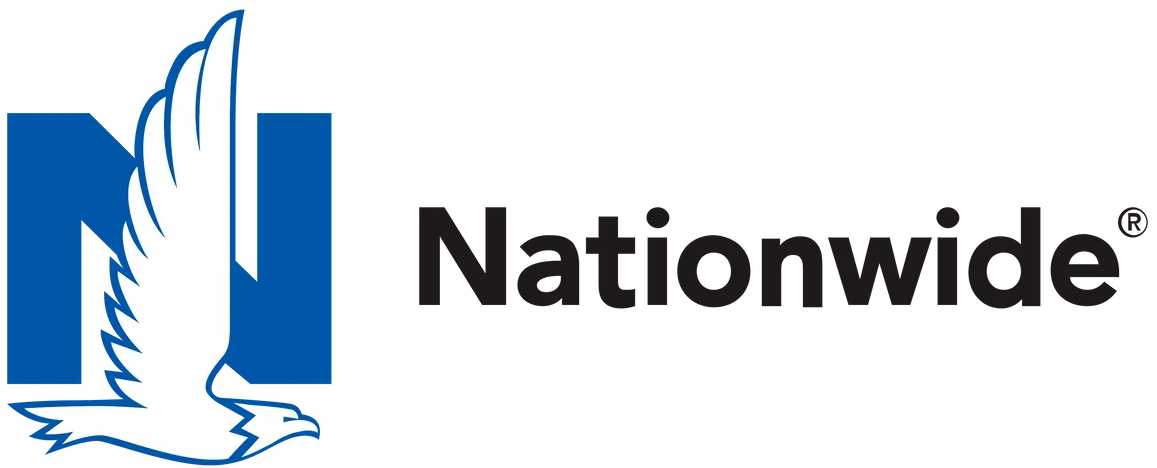 Sign Up for Abode Today with Yello!