Campus recruiting software simplifies workflows for campus recruiters, streamlining common tasks like sourcing candidates, relationship management, event planning, and feedback gathering.
Key insights include: 
What is campus recruiting software?

Types of campus recruiting software

Benefits of campus recruiting software

How to choose campus recruiting software
On-campus recruiting gets more and more competitive every year and it can be challenging to stand out. And with the youngest generation of talent expecting a high-tech hiring process, the pressure is on to offer a streamlined recruiting experience. Here's a look at how campus recruiting software can help your organization stand out from the competition. 
What is campus recruiting software?
Campus recruiting software streamlines every part of the hiring process for internships and entry-level positions. From sourcing a higher volume of quality candidates to engaging students at  career fairs and other recruitment events to advancing applicants through the hiring process, campus recruitment software makes it easier for your whole campus recruiting team to manage hiring in one place.
Types of campus recruiting software 
Campus recruiting software supports recruiters tasked with finding, engaging, and hiring talent from college campuses. Throughout every major step of a campus recruiter's workflow, campus recruiting software simplifies the gathering, managing, and organizing of information and events.
Candidate sourcing software
Identifying and connecting with top talent is one of the key components of campus recruitment software. Whether they're ambitious freshmen or recent graduates ready to start their careers, sourcing high-quality candidates from campuses is the primary task of a campus recruiter.
Campus recruitment software offers all the tools necessary to connect with talent on and off campus, including:
Campus management

: Manage key campus relationships and track ROI with dedicated profile pages for each university

Event planning and marketing:

Build excitement for on-campus hiring events with pre-event invites, promotion and collaborative planning

Talent communities:

Proactively build a student pipeline with opt-in networks to streamline promotion and sourcing for future openings
Candidate sourcing software is also backed up by robust data and metrics, enabling recruiters to measure their sourcing ROI with ease and accuracy.
Candidate engagement software
Campus recruiters are tasked with building candidate relationships that can span the length of a student's career and beyond. Software for campus recruiters can foster long-term relationships with candidates, reduce time-to-hire, and increase overall productivity: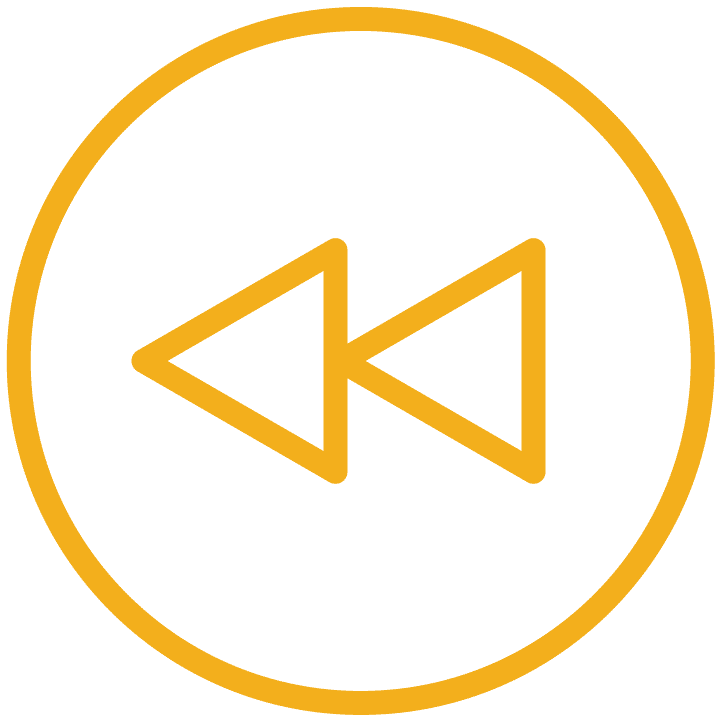 Pre-event
Let candidates register in advance, check in before the event and schedule interviews on-platform
During events
Collect resumes digitally, capture attendee data,  and evaluate candidates from a mobile device
Post-event
Re-engage event attendees with regular emails and texts, schedule interviews and assess event performance
Candidate advancement software
When it's time to make a hiring decision, campus recruitment software streamlines the process of advancing and evaluating candidates, reducing the overall time-to-hire.
Candidate advancement software features:
Interview scheduling: Save time by encouraging candidates to self-schedule interviews, then automate confirmations, rescheduling and follow-up
Video interviews: Connect with candidates in seconds with click-to-launch video interviews that help you prevent scheduling disasters
Candidate evaluations: Streamline your evaluation process with simple, mobile-friendly forms that empower staff to make hiring decisions faster
Benefits of campus recruiting software
Build an early talent pipeline
Set your recruiting program up for long-term success by forming and engaging talent communities throughout the hiring process
Streamline campus recruitment events
Use mobile-first technology to connect with potential interns and entry-level hires during campus career fairs and employer information sessions
Advance candidates quickly
Evaluate candidates on the spot and prompt candidates to self-schedule phone screens or video interviews
Meet Gen Z's job expectations
Campus recruiting software helps recruiting teams offer the high-tech hiring experience that Gen Z demands
Track campus recruiting KPIs
Give your whole recruiting team access to key metrics and track recruiting event success in real time
How to choose campus recruiting software
With a wide array of solutions to simplify the whole hiring process, it can be difficult to know which campus recruiting software is the right choice for your company. When deciding which recruiting technology to invest in, the best place to start is thinking about your business needs and pain points.
How many interns and entry-level hires are you hoping to make in the coming year(s)? How big is your recruiting budget? Which parts of the hiring process are the most cumbersome for your team — interview scheduling? Event management? Candidate communication? What other technology will your campus recruiting software need to integrate with? Your ATS? Your career site? Social media platforms?
Asking yourself these questions will ensure you choose the right solutions for your organization.
Questions to ask when choosing campus recruitment software
How many interns and entry-level hires are you hoping to make?

How big is your recruiting budget?

Which software solutions are the right ones for your organization's size?

Which steps in the hiring process are the most cumbersome? Where are there opportunities to save time and resources?

What other technologies will your campus recruiting software need to integrate with?
There's no shortage of technology that can help make your campus recruiting strategy more efficient, trackable and collaborative. Choosing the right software for your organization is all about assessing business needs, upcoming goals and broken parts of the hiring process.
Leverage Yello's sourcing and marketing tools to find, nurture and hire your next generation of leaders.
Learn More
Recent Posts